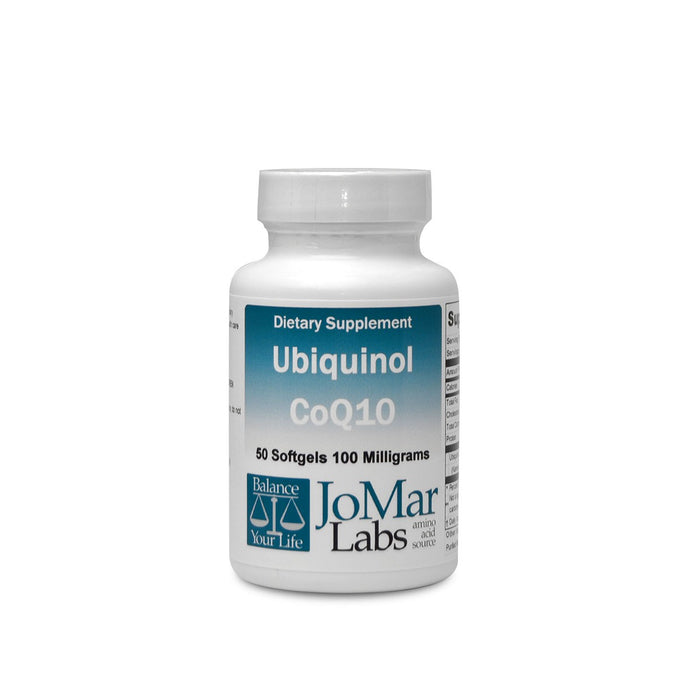 CoQ10
Save

Liquid error (snippets/product-badge line 32): Computation results in '-Infinity'

%
Coenzyme Q10 is an essential component of healthy mitochondrial function. The mitochondria are the cells energy powerhouses. CoQ10 is required to convert fats and sugars into cellular energy, yet the natural production of CoQ10 declines precipitously with advancing age. When the body has an ample amount of CoQ10 the mitochondria can work most efficiently throughout the entire body including the most densely populated area, the heart. CoQ10 is also a potent antioxidant, helping protect the proteins, lipids and DNA of mitochondria from oxidation, and supporting mitochondrial function.
When it comes to choosing a CoQ10 supplement, the primary factor is how many swallowed milligrams actually make it into your bloodstream. When coenzyme Q10 is orally ingested, only a certain percentage is actually absorbed into the bloodstream. Findings in human subjects indicate that higher doses of CoQ10 provide significantly better effects than the doses that supplement users typically take. Since CoQ10 is such an expensive nutrient, an alternative to taking higher doses is to increase the amount of highly bioavailable CoQ10 through the Ubiquinol form which offers superior absorption level.
Jo Mar Labs Ubiquinol form of CoQ10 is 100% pure U.S.P. grade and is available in 100 milligram capsules.
The information stated here is not complete and should not be considered a recommendation. Please consult a qualified physician or nutritionist before beginning amino acid supplementation.
*The following information, as well as all statements and products on this website, have not been evaluated by the FDA and are not intended to diagnose, mitigate, treat, cure, or prevent any disease or health condition.