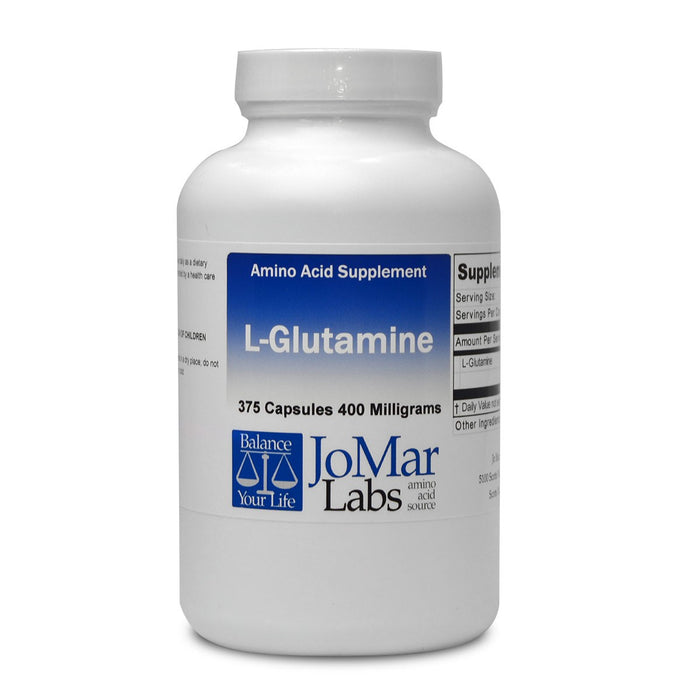 L-Glutamine
Save

Liquid error (snippets/product-badge line 32): Computation results in '-Infinity'

%
Glutamine is the most abundant amino acid in the body and is involved in many metabolic processes. Since it easily passes through the blood-brain barrier, it is also known as a superb brain fuel. Glutamine is converted to Glutamic Acid in the brain, which is essential for cerebral functions, and increases the amount of GABA (Gamma-aminobutyric acid), required for brain functioning and mental activity. Glutamine is used in the muscles for the synthesis of muscle proteins, and is of use for the treatment of wasting muscles after illness or post-operative care. Skeletal muscles are the primary sites of Glutamine concentration. This is an excellent supplement used in conjunction with a sports training program or a lifestyle requiring prolonged physical exertion. For athletes, maximal results will be obtained by supplementing (2 grams/2,000 milligrams) of Glutamine after exercising. 
Jo Mar's L-Glutamine is 100% pure U.S.P. grade crystalline free form. The powder is completely water soluble, has an extra-bland taste and weighs about 3.0 grams per level measuring teaspoon. Capsules may contain 1% or less of magnesium stearate, an inert ingredient used in the encapsulation process.
The information stated here is not complete and should not be considered a recommendation. Please consult a qualified physician or nutritionist before beginning amino acid supplementation.
*The following information, as well as all statements and products on this website, have not been evaluated by the FDA and are not intended to diagnose, mitigate, treat, cure, or prevent any disease or health condition.